Symbio Set
Open media in modal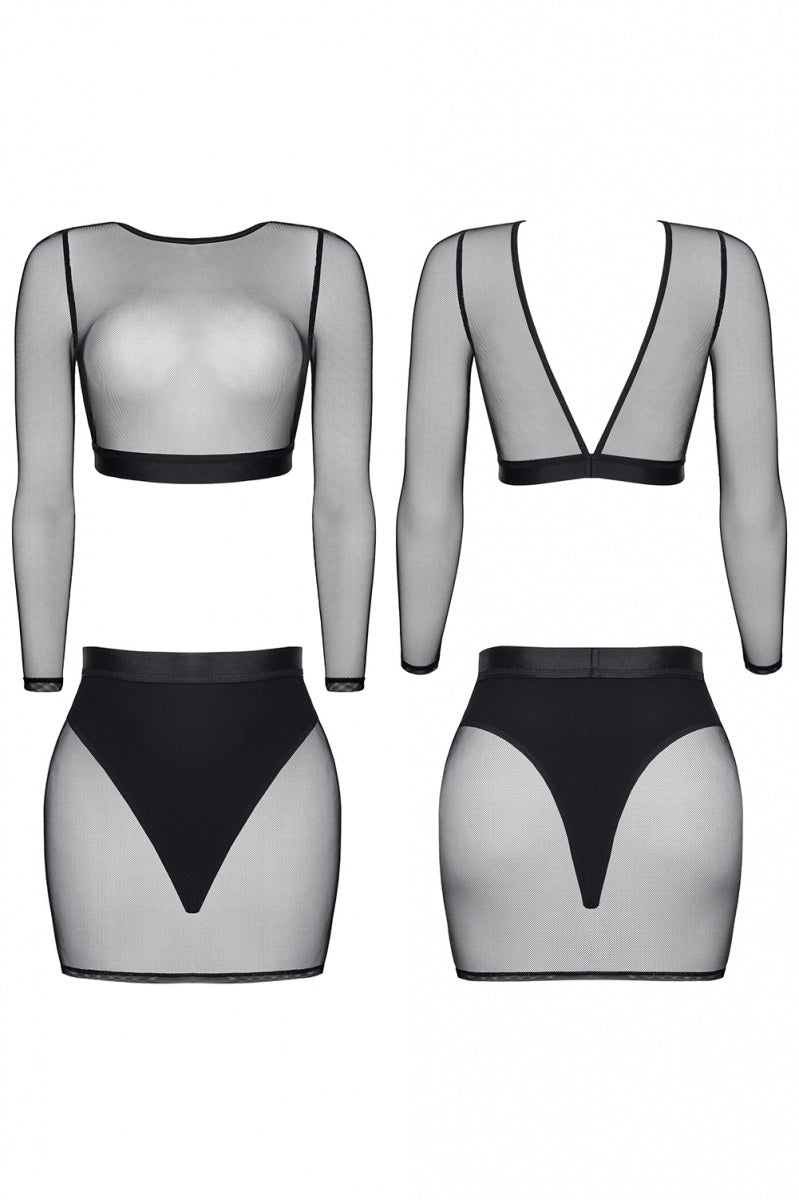 Open media in modal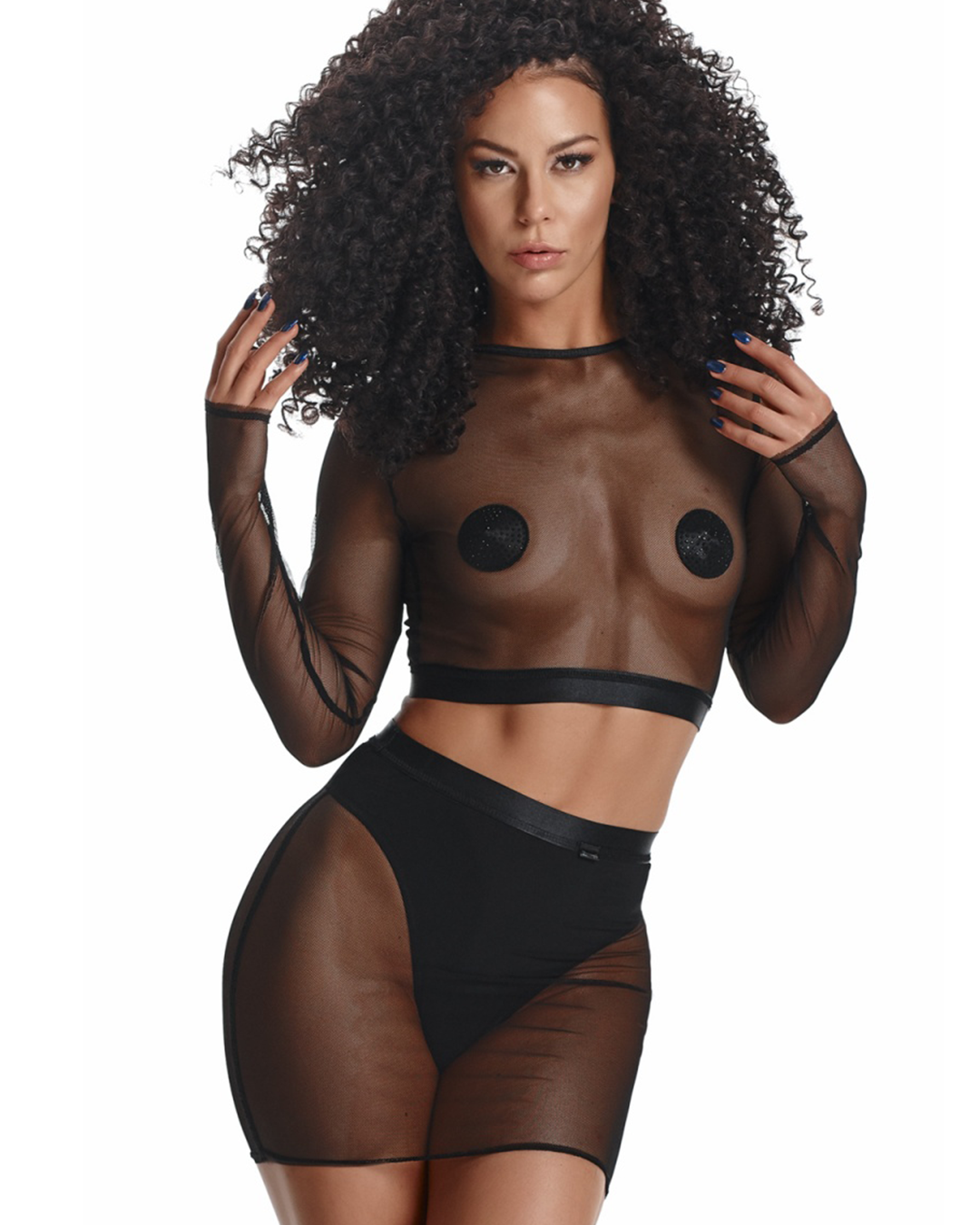 Open media in modal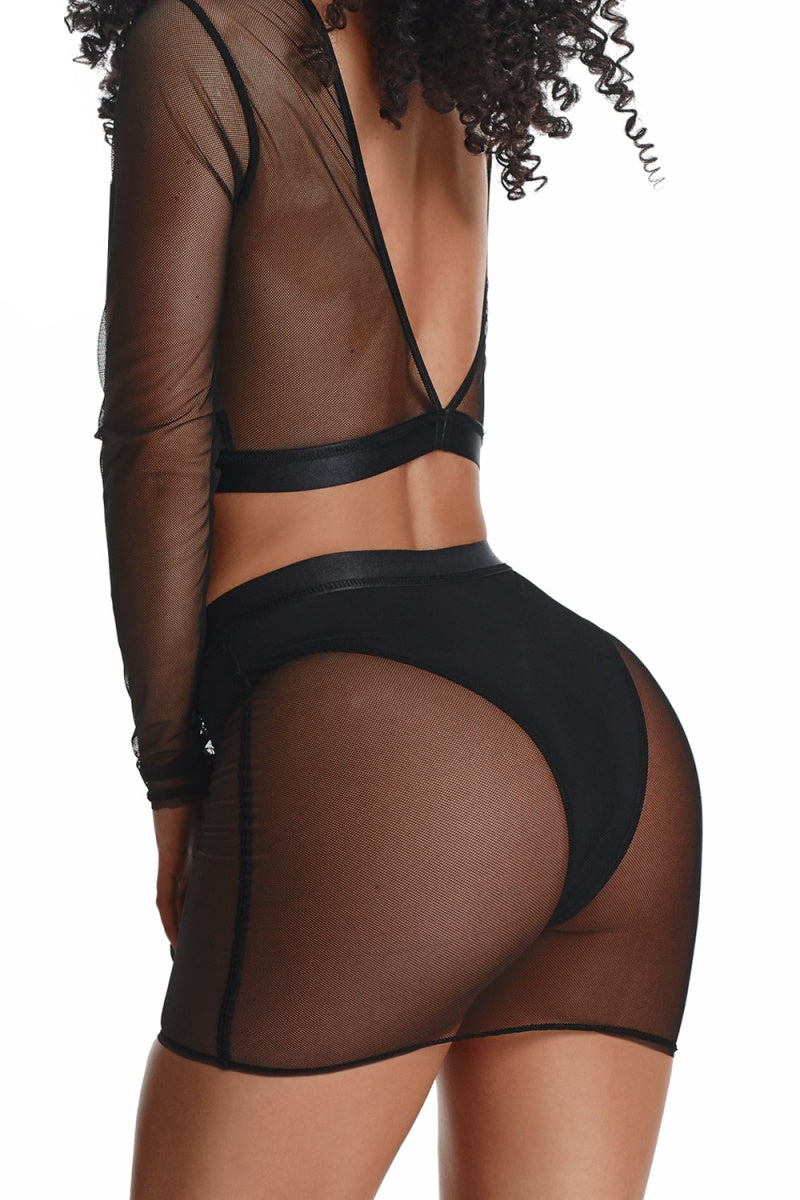 Open media in modal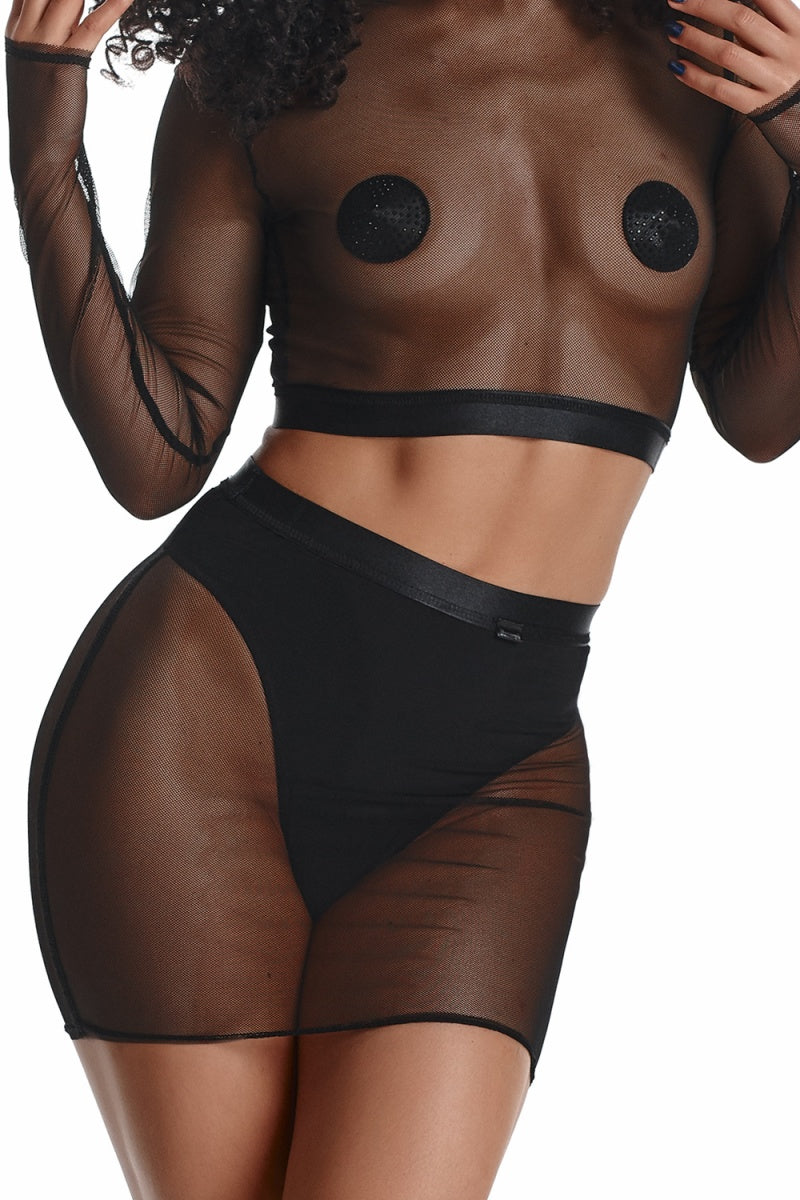 Open media in modal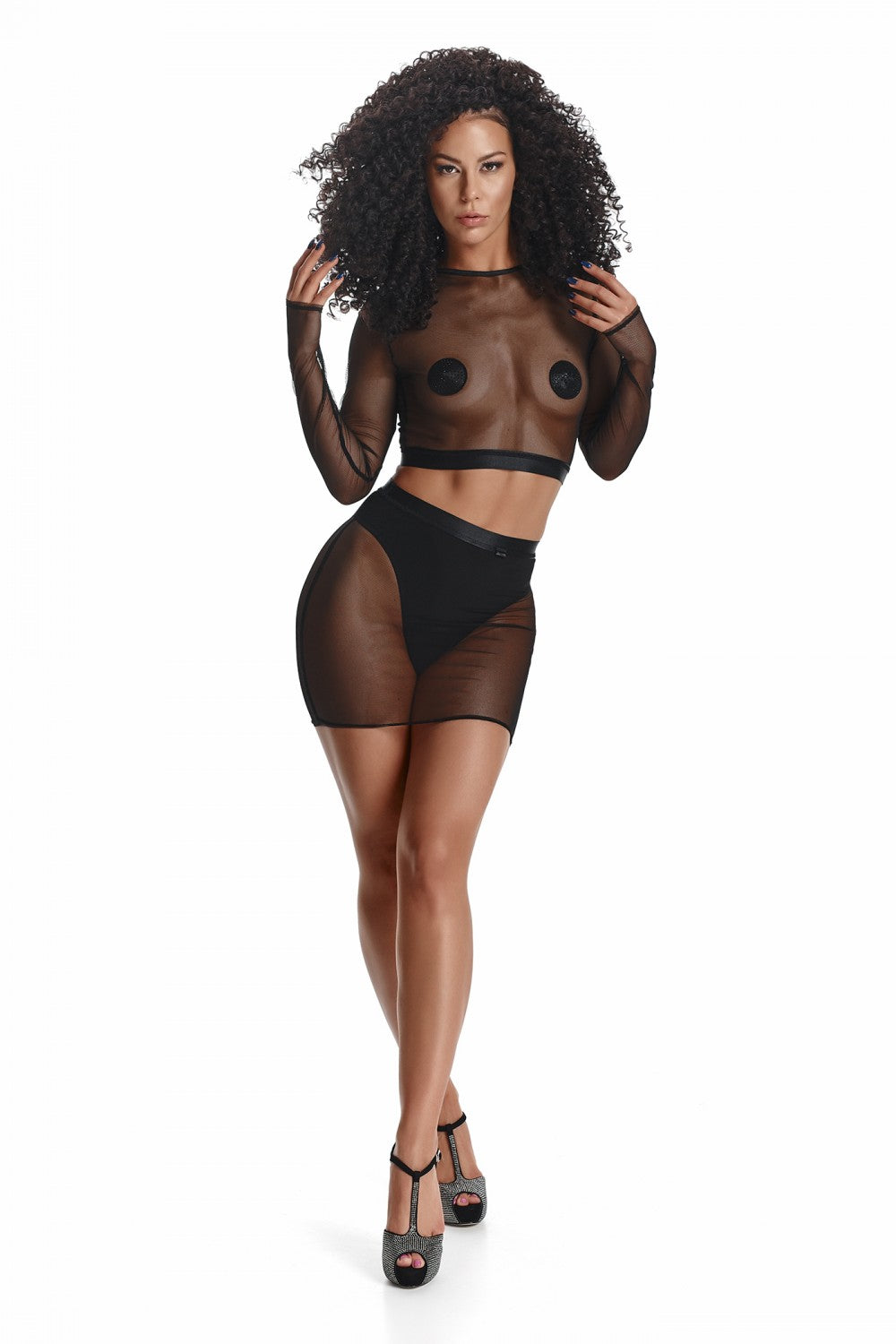 Open media in modal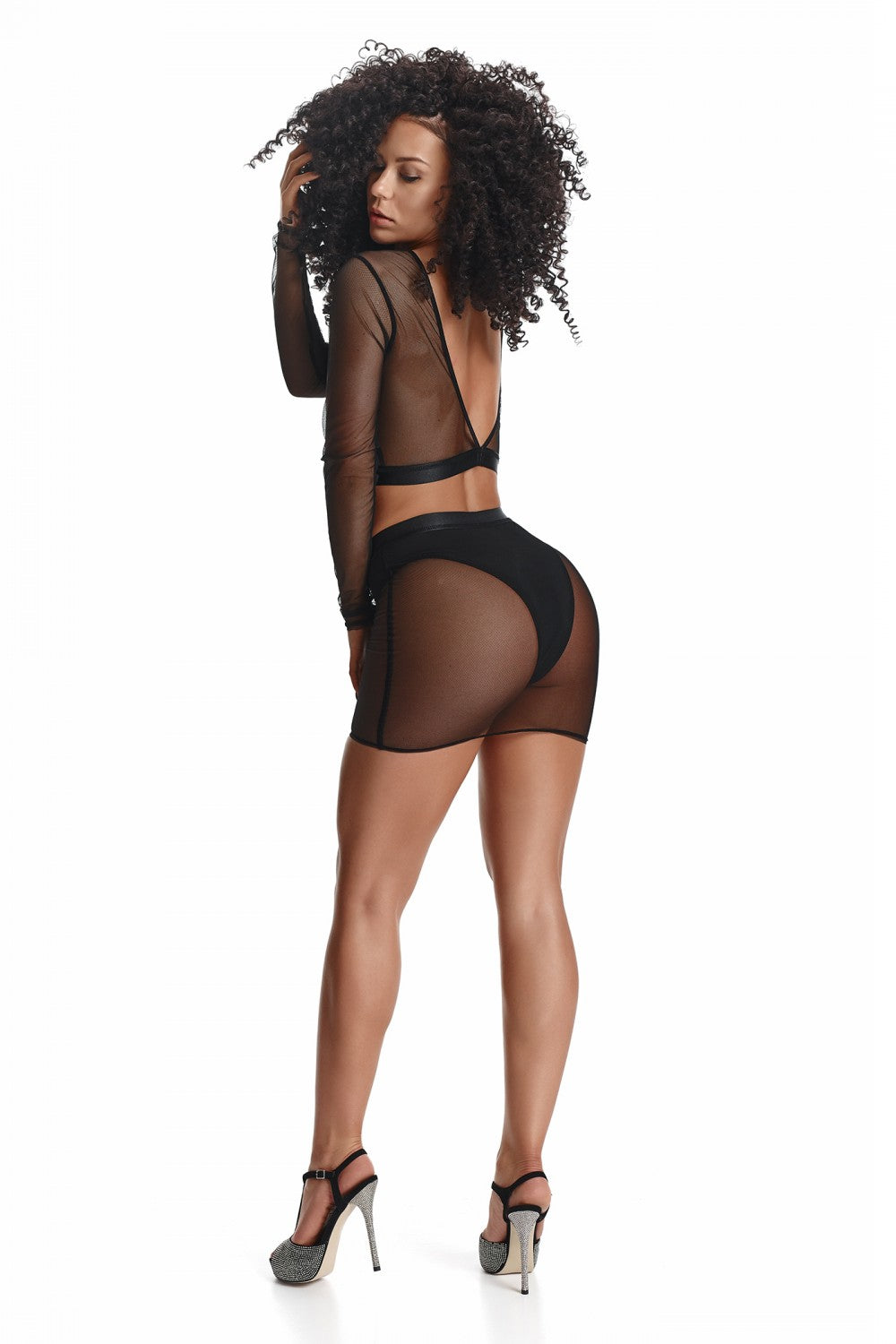 Open media in modal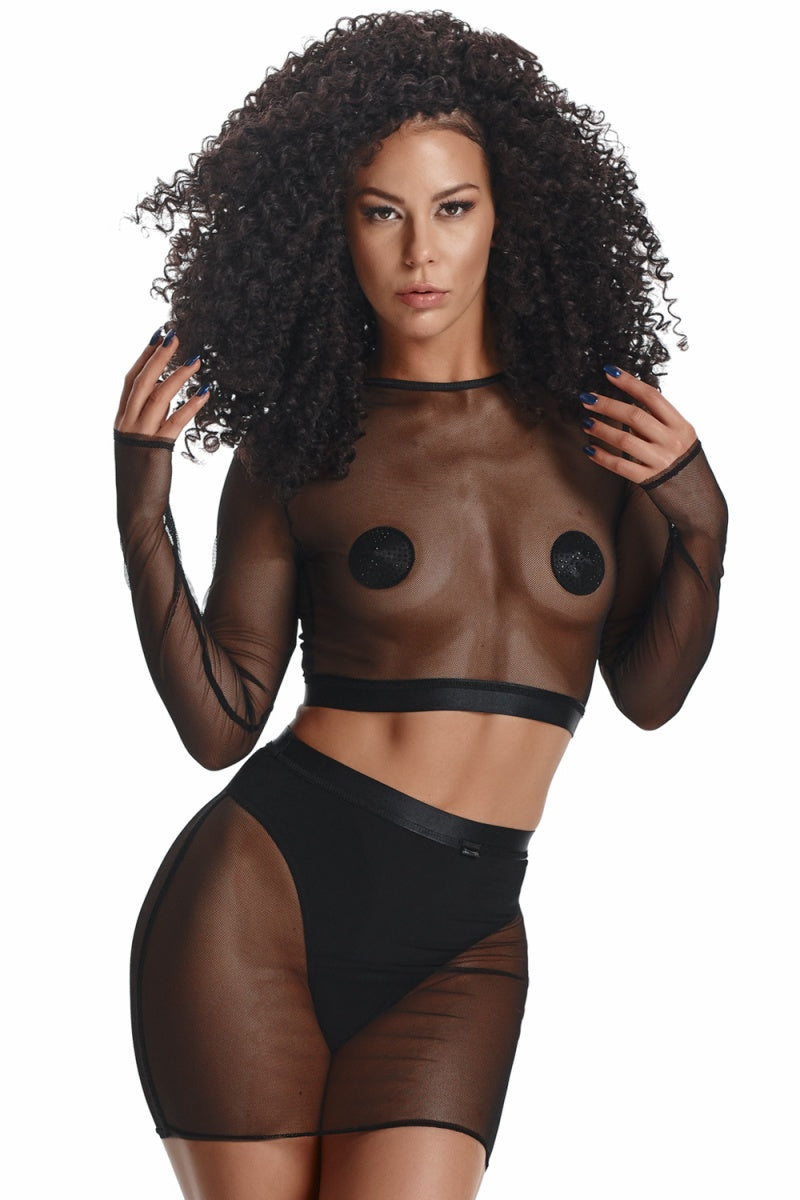 1
7
Tax included.
Shipping calculated at checkout.
Top and skirt made of black, elastic mesh and panties. Top with long sleeves - 1/4 hands. Reinforcing elastic rubber at the bottom.

On the back, an effective cut in the shape of a triangle, surrounded, with a black, shiny, elastic band. Short skirt in the upper part surrounded by a black, wide elastic band. Permanently combined with panties of black, flexible material.

The top can be worn backward, then the neckline is extremely impressive.
Ingredients: 92% polyamide, 8% elastane